Doc Martin-vocal
Gregory Exhaust –guitar
St. Olav-guitar
Audun-bass
Stumpy Joe (Håvard)-drums
T-skjorte/T-shirt
(vår/spring 1992)
Andre T-skjorte/Second t-shirt
(Sommer 1992/summer 1992)
Pest & Kolera splitt ep
, 7" m/ Svartedaudir (Siri Rekkårdz 007/1994)
DG låter/tracks:Ingen nazister på våre gater/nokon står på utsiå/
50-Tallet/
Nisseland (live Blitz 8-10-94, Dead Swingers cover)/Karl Glad (Live Blitz 8-10-94)
*alle fall 2 pressinger. Finnes på blank, gul & grønn transparent vinyl.
*At least 2 pressings. on black, blank, yellow & green see through vinyl.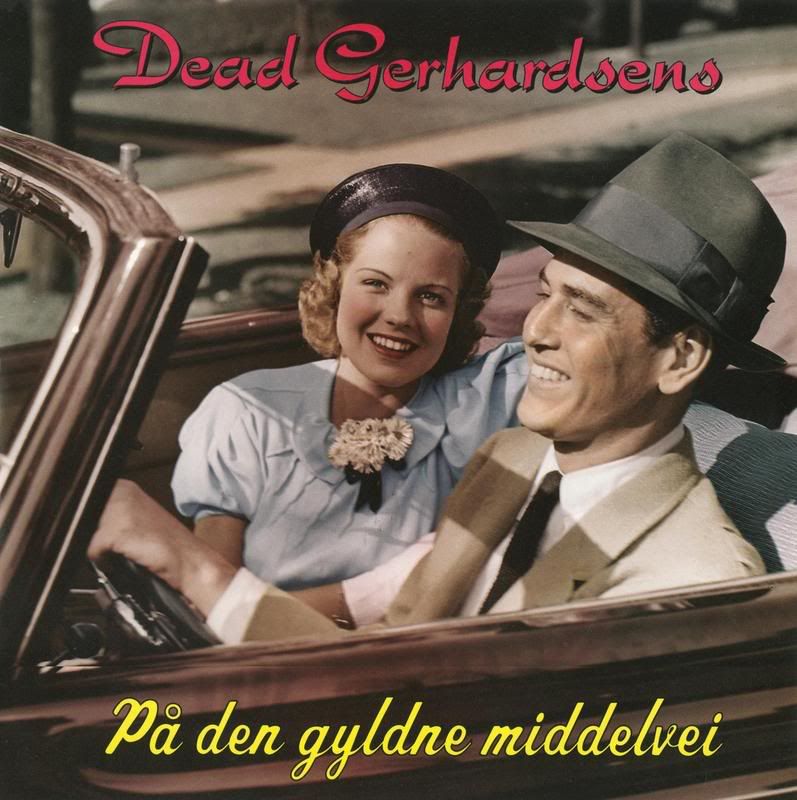 På den gyldne middelvei
10" (Siri Rekkårdz 42/1996)
På vegen/Tvers igjennom lov til seier/Det store gjerderøveriet/Knus lovene/Plikt/Dei veit ikkje//
Arven/Å gid eg var ein bulldozer/livet/Mørketiå/Prisen for et liv/
Needles And Pins
*Kommer i svart og lyseblå vinyl
*Comes on black and light blue vinyl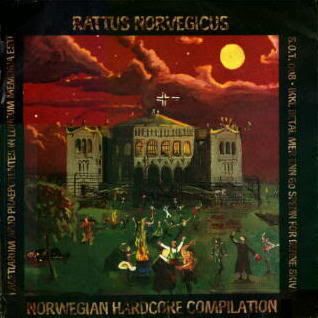 Rattus Norvegicus
lp(Snack Ohm Tapes sot-008/1995)
DG låter/tracks: Slaget på galgeberg/Femti-tallet
*lp på svart og rød transparent vinyl. Kommer med hefte
*lp on black & red see through vinyl. Comes with booklet
Stø dei lokale pønkerane ep-live Oslo Pønk rock festival '95
7"(Hit Me! Records/96pønk01/1996)
DG låt/track: Tvist 'n' sjout
*live Oslo Pønk-Råkk festival, Råkkern, Oslo 1 & 2 September 1995 in glorious mono
Larmende opptog i taushetsgata
cd(Siri rekkårdz siri004/AFA001/1996)
DG låt/track:Slå tilbake
*Støtte cd for Antidascistisk Aksjon
* Benefit cd for Antifascistisk Aksjon
Blitz-20 år ute av kontroll!
cd (Blitz Records cd000)
DG låter/tracks: Eg kan ikje hugsa/Mørketid
*live på Blitz 20 års jubileum 30/4-5/5-2002
*live At Blitz 20 years anniversary 30/4 - 5/5-2002
Norge Hardcore History
tape(TAHK IIYHK june 2004)
DG låt/track:Ingen nazister på våre gater
Blitz
Snack Ohm Tapes